How to get here
Detaljer: | Visninger: 876
If you come to Denmark by plane, you can take the Metro at the airport to Nørreport and switch train to Hillerød. (Line A ) 2 stations before Hillerød is Birkerød
There will be a ticket-machine where you can buy the tickets for the whole trip to Birkerød
The trip takes about 60-90 minutes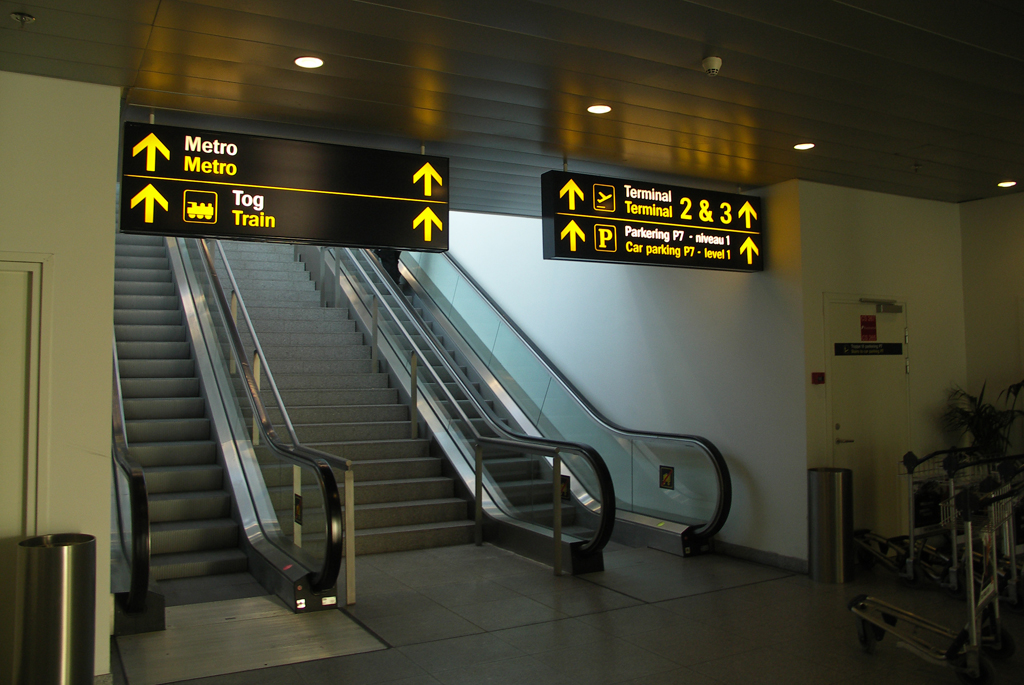 To get to my home from the station is very easy. 7-10 minutes walk
When you get to the station, go out to the main road where you can see a traffic light, on top of a hill (100 meters from the station) on your left, when your back is against the station.
Go up to the traffic lights and continue to cross the road straight forward so you follow the train tracks until you reach the next traffic lights.
(around 400 meters) There is not a traffic light at this pic.
Here you turn left so you continue to follow the train tracks until you reach a little tunnel on your left side,
(around 300 meters)
that one you need to go through, and turn right on the first small road that will lead you out on my street. Pilegårdsparken .
You must go to the right to come to my house
See you soon :-)

See how you can use Google Maps Offline to find my home without wifi Click here